#COMMITTED
HappyCulture is a family of hotels that takes its social commitment seriously. As responsible hoteliers, we take care of our carbon footprint simply and at our own scale. We have deployed an ambitious CSR programme with concrete actions and want to offer our guests a stay with a clear conscience.
We started by assessing the environmental impact of overnight stays and then developed an action plan. This global CSR approach, initiated in 2015, is now translated into a concrete commitment that we group together under the name "Committed Hospitality", based on three fundamentals: well-being at work, the environment and solidarity.
Committed hotels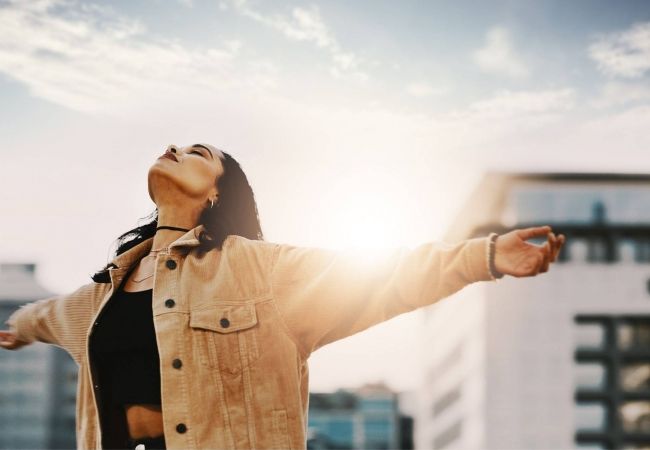 Book your space during the day !
Relax in one of our rooms for 6 hours (or more!) without forgetting to enhance your experience by checking off the different services our hosts are experts in.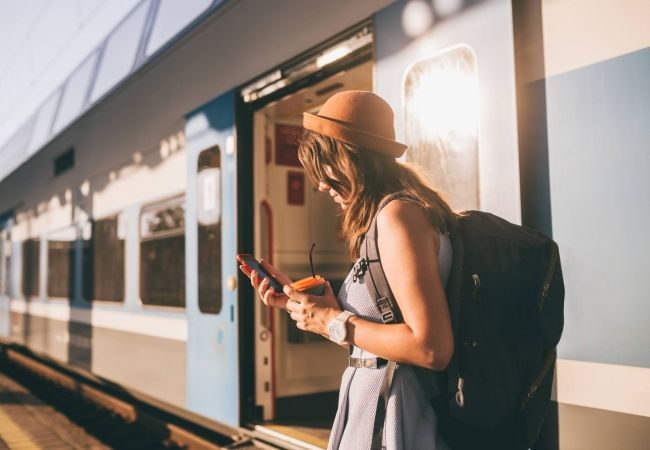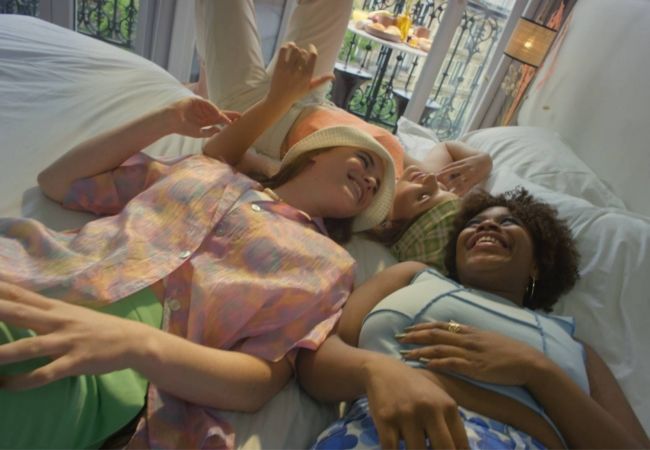 Book in a few clicks #HOURS, #NIGHT/#6/#12/#24, longer or shorter & ultra flexible packages and add hotel services to personalize your rental.
#HOURS is consumed à la carte: the room is booked by the hour and the experience is completed with a range of services and know-how of which our hosts are experts.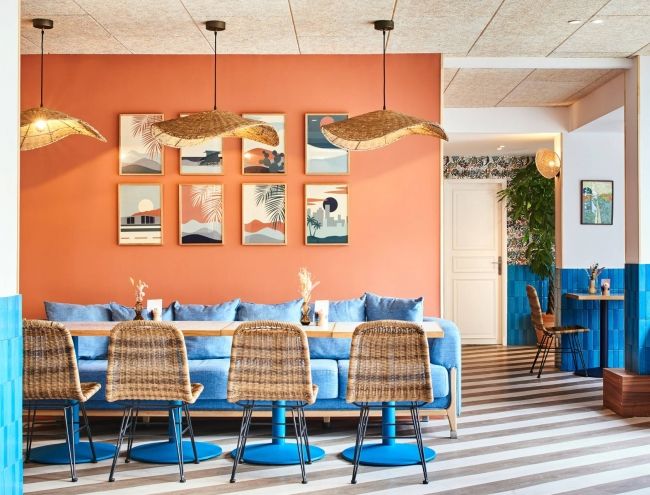 Discover
The Hill Club
Lyon

Californian food

two-price
Bars & restaurants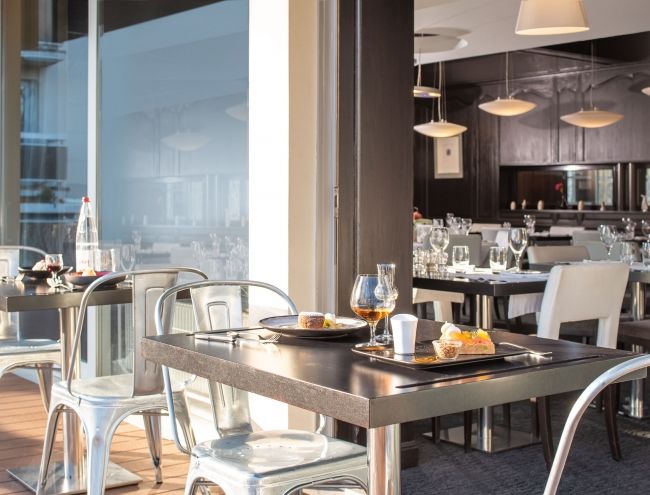 Discover
La Table du Diana
Molsheim

Essential cooking

two-price
Bars & restaurants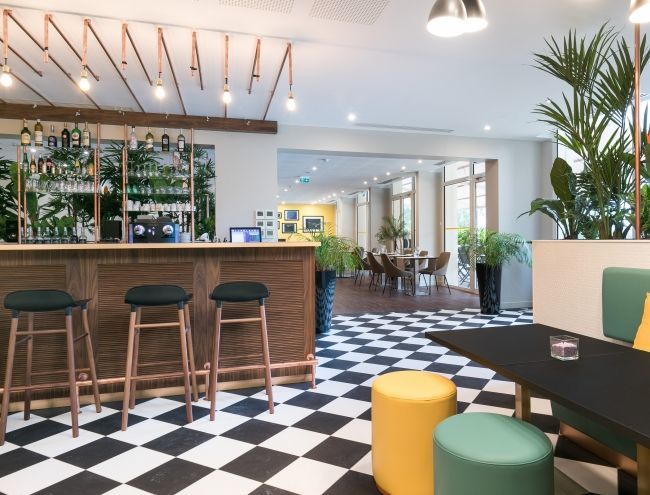 Discover
The Birdy Restaurant
Aix-en-Provence

Provencal

one-price
Bars & restaurants
Ready to follow us?
Wham, bam, Instagram... get on our Instagram to follow our daily action, but also to win stays, breakfast or a drink at the bar.
To take a break, work, arrange a meeting or change of scenery, book your room by the hour and complement your experience with a range of services and know-how that our hosts are experts in.