#HOURS
Whether you are charging express or in energy-saving mode, HappyCulture markets its hotels on time to meet all your desires. With #HOURS # 6, # 12 & # 24, end the conventions! Set your arrival time & create a stay in your image. You arrive when you want, you leave when you want and you allocate your budget as you see fit.
More traditional, the #NIGHT package is the conventional formula par excellence: book a room for one or more night (s), arrive from 3 p.m. & vacate the room before 11 a.m. These 4 packages can be enhanced with selected à la carte extras by checking the different options offered for an all-inclusive or room-only formula. By offering #HOURS, HappyCulture takes the party to let you master your desires!
Hotels for 1 night, 1 weekend, 1 month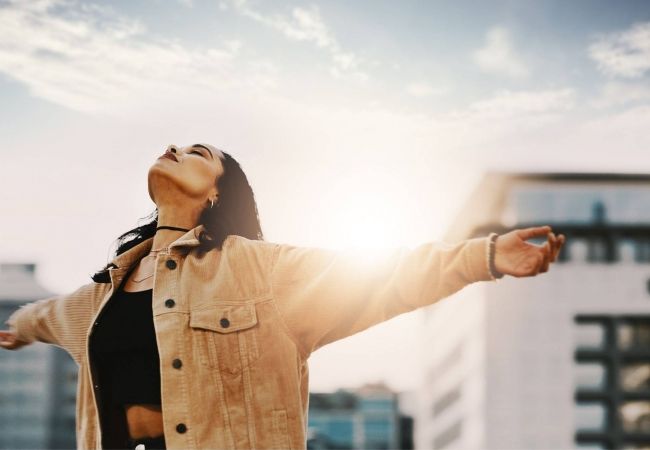 Book your space during the day !
Relax in one of our rooms for 6 hours (or more!) without forgetting to enhance your experience by checking off the different services our hosts are experts in.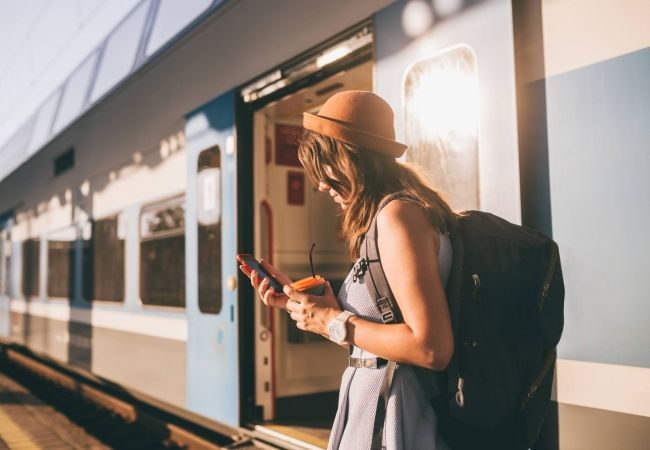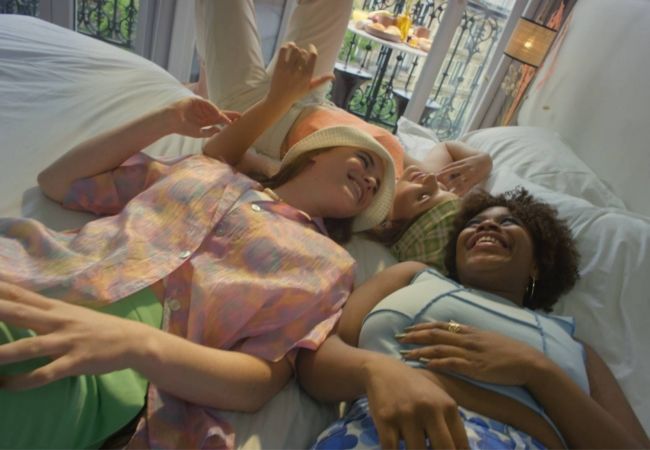 Book in a few clicks #HOURS, #NIGHT/#6/#12/#24, longer or shorter & ultra flexible packages and add hotel services to personalize your rental.
#HOURS is consumed à la carte: the room is booked by the hour and the experience is completed with a range of services and know-how of which our hosts are experts.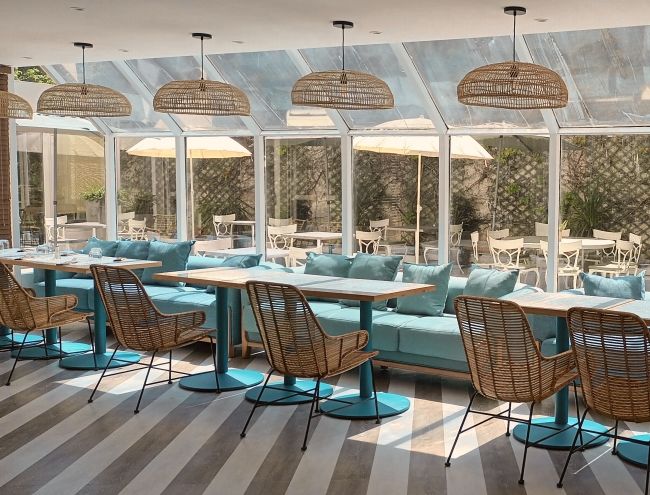 Discover
The Hill Club
Lyon

Californian food

two-price
Bars & restaurants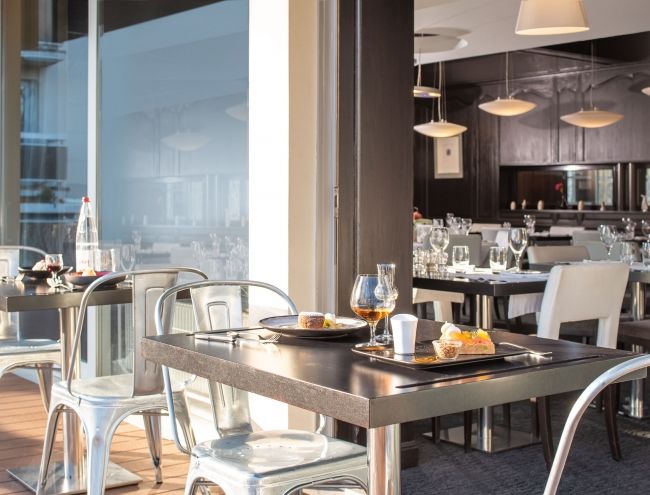 Discover
La Table du Diana
Molsheim

Essential cooking

two-price
Bars & restaurants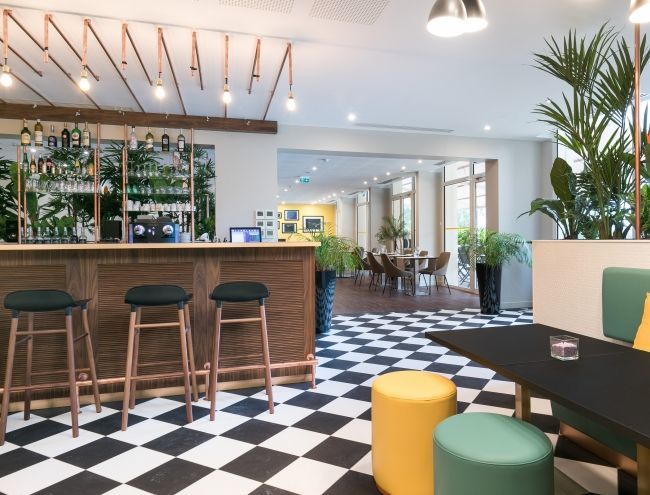 Discover
The Birdy Restaurant
Aix-en-Provence

Provencal

one-price
Bars & restaurants
Ready to follow us?
Wham, bam, Instagram... get on our Instagram to follow our daily action, but also to win stays, breakfast or a drink at the bar.
To take a break, work, arrange a meeting or change of scenery, book your room by the hour and complement your experience with a range of services and know-how that our hosts are experts in.