1 reservation = 1 tree
On Earth Day, HappyCulture, in partnership with Treedom, is taking action for the planet by supporting small-scale farmers who plant trees for social and ecological benefits.
Our action ? For the first 300 bookings made on our official websites, a tree will be planted !
This green revolution is made possible by a digital platform that allows companies to plant trees with local farmers around the world while tracking their growth and impact online.
The planted forest is photographed, geo-located and visible on its dedicated web page. Follow its evolution with us! The objective of this action ? A forest of 300 trees !
This commitment is concrete, tangible and visible.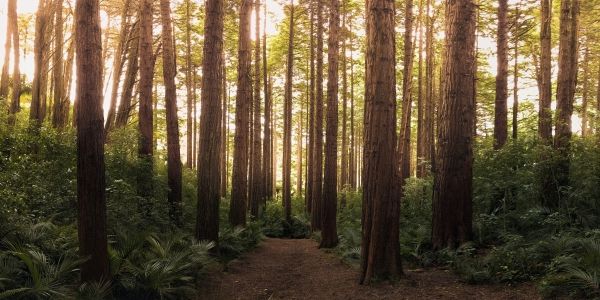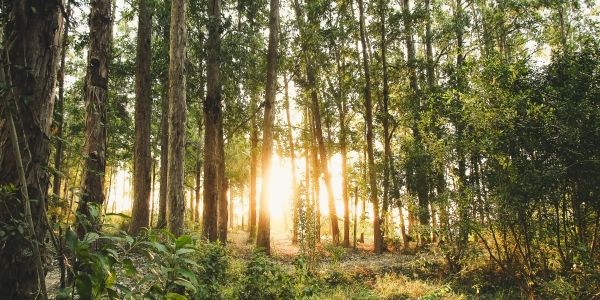 The implementation of concrete actions in favour of the ecological transition
Staying in a HappyCulture hotel is a first step towards a greener planet. For more than a year we have been focusing on the impact of our activity on the climate and have carried out a carbon assessment of a stay in each of the HappyCulture hotels. This assessment allows us to implement concrete actions to reduce the environmental impact and to act on 3 axes.
More Information
Less information
CSR Action 1: The share of organic or eco-labelled purchases
Our hotels are committed to reducing their environmental impact by increasing the share of organic or eco-labelled purchases:
- increasing the share of organic or eco-labelled purchases in the range of products offered in our breakfasts: the objective is to reach 30% of organic food purchases.
- Room linen: all room linen will be replaced with bamboo terry cloth. This industry is more virtuous on various levels: natural irrigation, no fertilisers or pesticides are necessary for the growth of bamboo, easier maintenance without bleaching additives, constant quality and softness of the fibre over the long term.
CSR action n°2: Objective 0 plastic water bottles
According to a survey of 33 of our hotels, 328,248 water bottles were consumed in 2019, which is approximately 10,000 per hotel per year. Our actions to reduce plastic in our hotels are:
- Setting up water fountains with Purezza
- Provision of Purezza refillable bottles/gourds
- Eliminating all plastic consumables in our hotels
- Dilution plant for cleaning products which significantly reduces the impact of discarded cans
- Hospitality products: eco-pumps and fairtrade products
CSR Action #3: Energy consumption & Made in France
In 2018, the installation of LED bulbs was carried out in all hotels where the installation of LED bulbs was possible.
Benefits:
- Energy savings of up to 80%.
- Instant lighting
- Reduced maintenance
In parallel, the hotels have started the process of reducing their carbon footprint by using more made in France products:
- Our mattresses and bed bases are now renewed with the brand Le Matelas Français, which is produced in the north of France
FAQ Earth Day x HappyCulture
Instagram contest
Enter our Instagram competition and try to win 1 forest and 1 stay worth €5000 !
Adopt a forest with @treedoms_trees and try to win 1 stay in the HappyCulture hotel of your choice.
To play :
- Follow the @HappyCulture account
- Liker la publication
- Invite a friend
With @treedoms_trees you can follow the growth and evolution of your forest.
In addition to giving it a name you can see it grow in the country where it was planted, Treedoms_trees takes care of everything!
Let's act together, the planet counts on us
3..2..1 Let's plant
Visit our Instagram page !