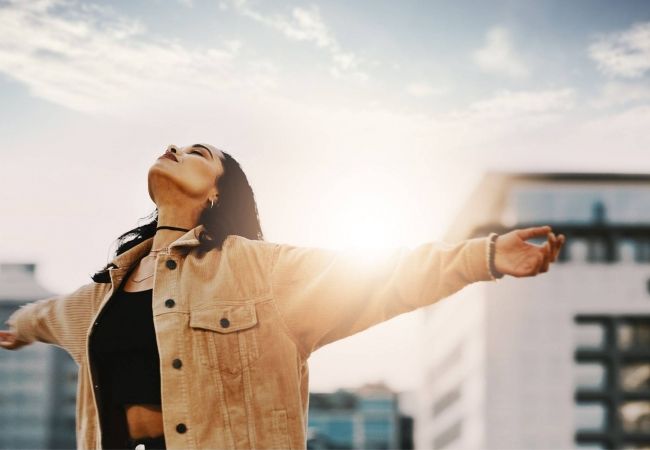 Book in a few clicks #HOURS, #NIGHT/#6/#12/#24, longer or shorter & ultra flexible packages and add hotel services to personalize your rental.
#HOURS is consumed à la carte: the room is booked by the hour and the experience is completed with a range of services and know-how of which our hosts are experts.
#NIGHT is the classic formula: book a room for one or more nights, arrive from 3pm & vacate the room before 11am.
With #6, #12 & #24, there are no more conventions! Set your arrival time & create a stay that suits you. Arrive when you want, leave when you have to.