Discover #HOURS
HappyCulture has the simple answer for those looking for a place away from home to take a break, work, schedule a date or get a change of heart.
Book in a few clicks one of our #HOURS, # NIGHT / # 6 / # 12 / # 24 packages, more or less long & ultra flexible and add hotel services to personalize your rental: breakfast, overtime, bottle wine or champagne ...
#HOURS can be consumed à la carte: the room can be booked on time and the experience is completed with a range of services and know-how of which our guests are experts.
- #NIGHT is the classic formula: book a room for one or more night (s), arrive from 3 p.m. & vacate the room before 11 a.m.
- With # 6, # 12 & # 24, there are no more conventions! Set your arrival time & create a stay in your image. Arrive when you want, leave when you have to
With #HOURS, make your time count!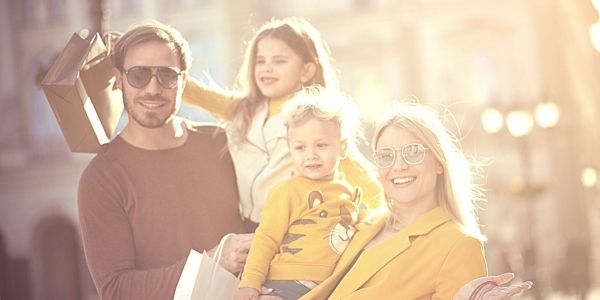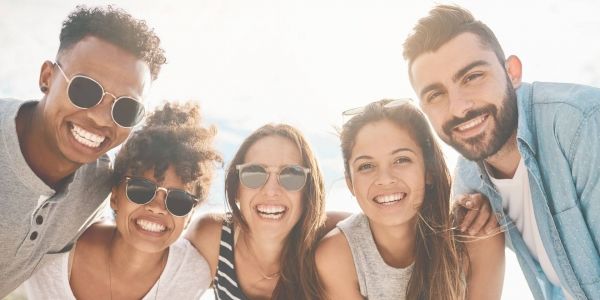 #HOURS, your time is ours
Whether you are looking for a foothold for professional reasons or to take a break, whether you are recognized for your organizational skills or whether you impress for your ability to follow your intuitions, #HOURS opens the door to choices & hazards!
More Information
Less information
HappyHotels
There is bound to be a feel-good hotel made for you. In Paris, Nice and nine other cities in France, our 38 establishments distil the HappyCulture philosophy in all its forms.
You choose! We offer you ultra-polished boutique hotels for your leisure stays, and well-equipped office hotels for your business trips. Depending on how you feel, you can opt for a place with a bar or restaurant that's part of the local fabric, or a quiet place for your stay. Whatever your preference, you can always count on modern comfort and a tasty, appetising and healthy breakfast - three virtues that we can serve up in veggie or vegan version on demand.
The icing on the cake: the key to our hotels is an open sesame key that gives you access to all our hotels. Take the opportunity to freshen up with a few breaks sprinkled into your visit to Paris or Nice. Finally, don't forget to log in to the HappyCulture portal to make the most of all our online services. At HappyCulture, we take care of the little things off and online. Check-in, check-out and much more, save time and enjoy yourself by avoiding the administrative hassle of reception.