Discover #COMMUTERS
HappyCulture launches a concrete and operational solution to facilitate your life choices!
Join the community and subscribe to the #COMMUTERS card: no points to accumulate & no objectives to reach. Simply the guarantee of a secondary room when you travel regularly!
No need to keep two homes when you choose to move away from your place of work, #COMMUTERS makes your country house project a little less fuzzy.
With #COMMUTERS, don't look for your secondary room anymore!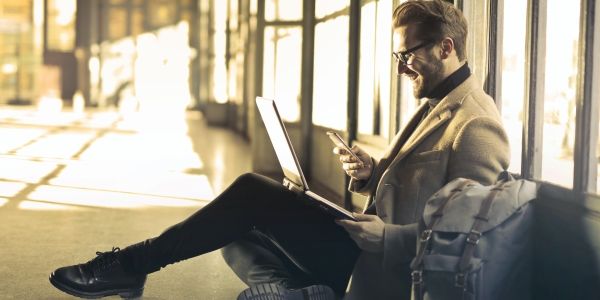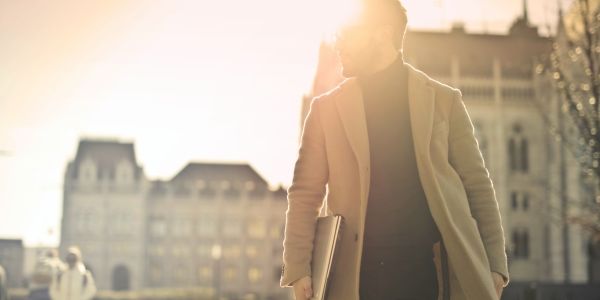 #COMMUTERS, a simple, no-surprise & tailor-made offer
Do you travel regularly for your work ? HappyCulture offers you a simple turnkey solution, with no surprises & tailored to your needs !
- Simple: Commuting has never been easier with #commuters. Whenever you need to travel, and in order to make your life choice intuitive and harmonious, #commuters makes your stay easier.
- No surprises: Whatever your habits and needs at the time, having a secondary room at a hotel has never been more convenient. Also benefit from year-round price caps.
- Customized: #commuters frees your mind and provides you with your own room when you're not living where you work. Join & discover everything that makes your daily life easier and your night away from home more enjoyable
Tell us your hotel & your schedule at commuters@happyculture.com
More Information
Less information
Don't look for your 2nd home anymore
No need to maintain two homes when you choose to relocate away from your place of work, #commuters guarantees you a secondary room during your regular business trips.
Finally arrive on time for your Monday meetings
Join the annual #commuters card and enjoy the following benefits:
- Capped prices
- Personalized & secure locker room
- Guaranteed room until D-Day before noon
Your friends will thank you
Forget your friends' old sofa, commute to our hotels!
Become #commuters at HappyCulture and benefit from an accommodation ideally located in the heart of the city and from personalized services.
FAQ #COMMUTERS
How does #COMMUTERS work?

#COMMUTERS is the concrete and operational solution to facilitate the life choices of workers who travel frequently. Subscribe to the annual card for 50€ and benefit from exclusive advantages all year round: room guarantee until 12:00 am on D-Day, capped prices, tourist tax included, discounts on restaurant services, personalized locker, etc...

How can I book #COMMUTERS?

You will find the contact details of the Sales Department on our official websites. Once your needs have been formalized with our teams, the manager of the hotel in which you wish to stay will contact you to define your needs and agree on the frequency of your visit.

What are your cancellation policies?

Your room is guaranteed until D-day 12am.
HappyHotels
There is bound to be a feel-good hotel made for you. In Paris, Nice and nine other cities in France, our 38 establishments distil the HappyCulture philosophy in all its forms.
You choose! We offer you ultra-polished boutique hotels for your leisure stays, and well-equipped office hotels for your business trips. Depending on how you feel, you can opt for a place with a bar or restaurant that's part of the local fabric, or a quiet place for your stay. Whatever your preference, you can always count on modern comfort and a tasty, appetising and healthy breakfast - three virtues that we can serve up in veggie or vegan version on demand.
The icing on the cake: the key to our hotels is an open sesame key that gives you access to all our hotels. Take the opportunity to freshen up with a few breaks sprinkled into your visit to Paris or Nice. Finally, don't forget to log in to the HappyCulture portal to make the most of all our online services. At HappyCulture, we take care of the little things off and online. Check-in, check-out and much more, save time and enjoy yourself by avoiding the administrative hassle of reception.