We believe in commitment
HappyCulture is a family of hotels that takes its social commitment seriously. As responsible hoteliers, we take care of our carbon footprint simply and at our own scale. We have deployed an ambitious CSR programme that implements concrete actions and want to offer our guests a stay with a clear conscience.
This global CSR approach, initiated since 2015, is now translated into a concrete commitment that we group under the name "Honotel: Committed Hospitality", based on three fundamentals: well-being at work, the environment and solidarity.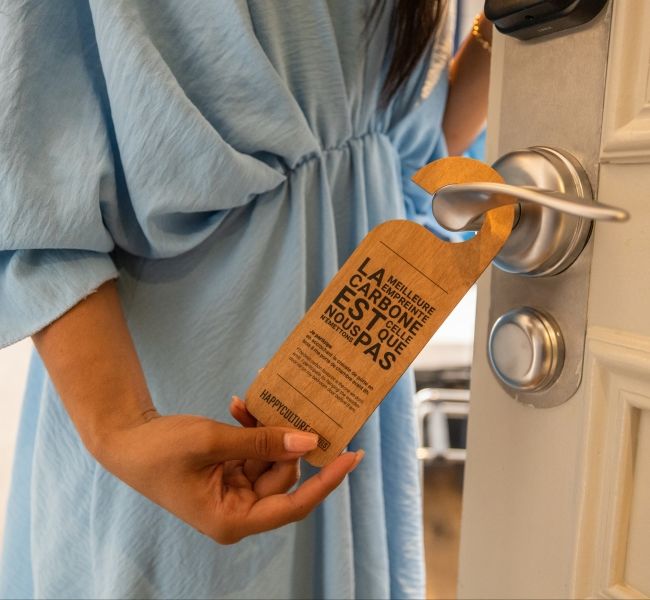 We believe in a sense of hospitality
In our view, this is not a quality that can be learned, nor is it a protocol to be followed. Our sense of hospitality comes from the heart and this is the first quality we expect from our employees.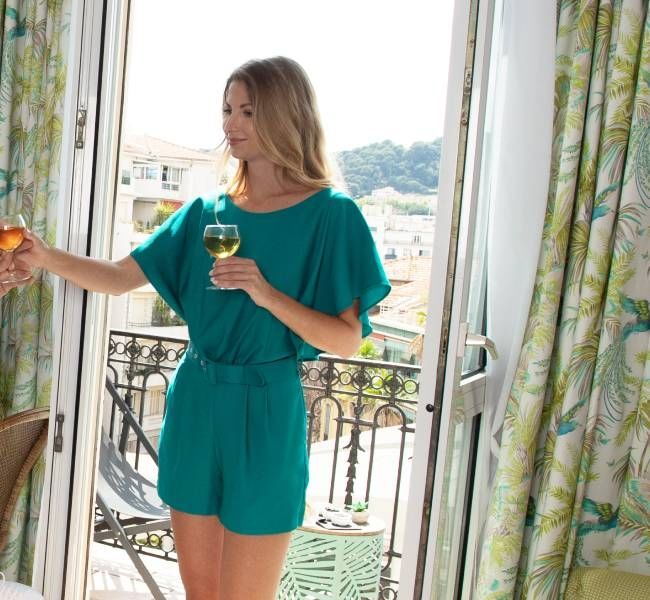 We believe in enthusiasm
Yours, which we hope for, and ours, which we cultivate. One feeding the other. Our teams are made up of big-hearted personalities, to whom we offer a motivating environment and stimulating prospects. For your part, we count on service that goes beyond the rules of a simple job specification.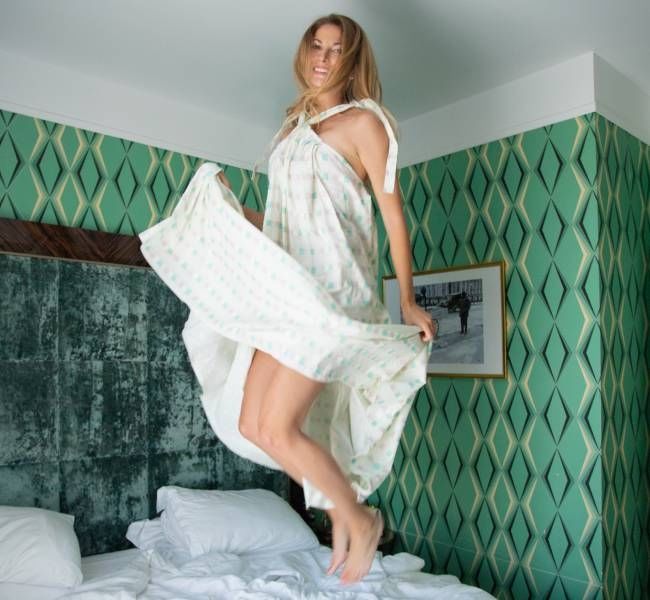 We believe in personalisation
Uniformity is not in our vocabulary. The decor of each of our hotels is different. Just like our clients. We are happy to work in a profession that is people-centred, and we strive to grasp the individuality of each request.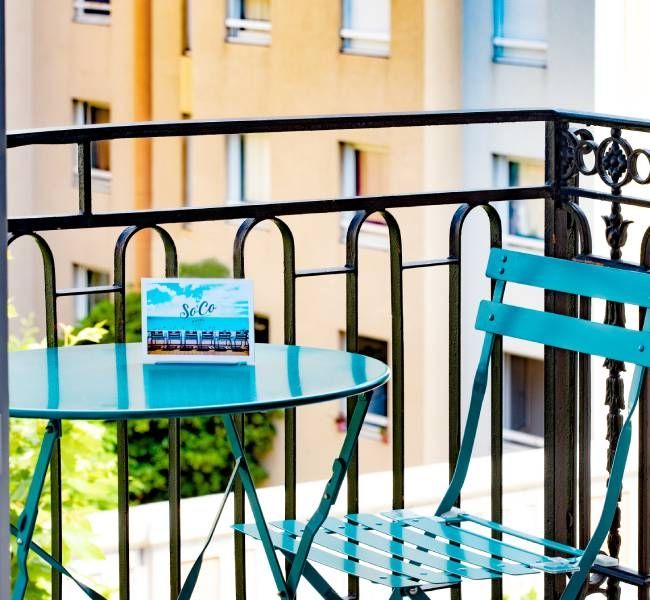 We believe in digital
Happy to create a community with you on social media. We are also happy to offer you online services to save you time and keep only the best moments for ourselves.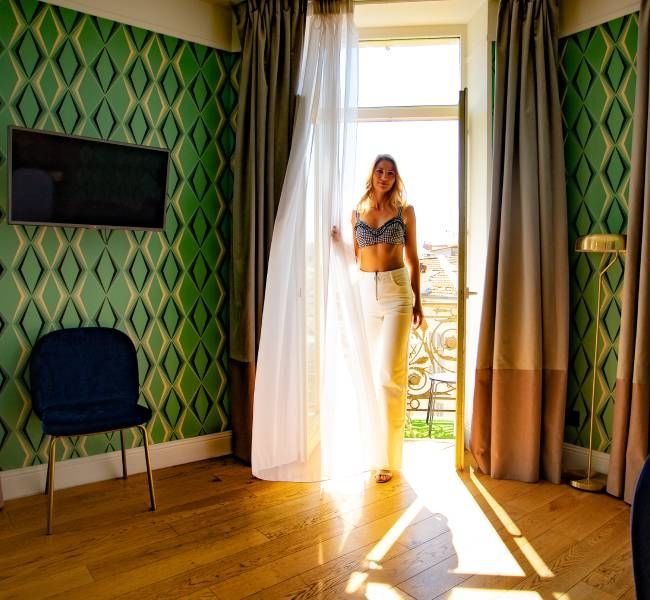 We believe in design
And decor in general. When you're away from home, it's important to find a setting that's well thought out, both cosy and inspiring. Our hotels are places of comfort. A bubble in which to take a break from the city and feel even better than you do at home.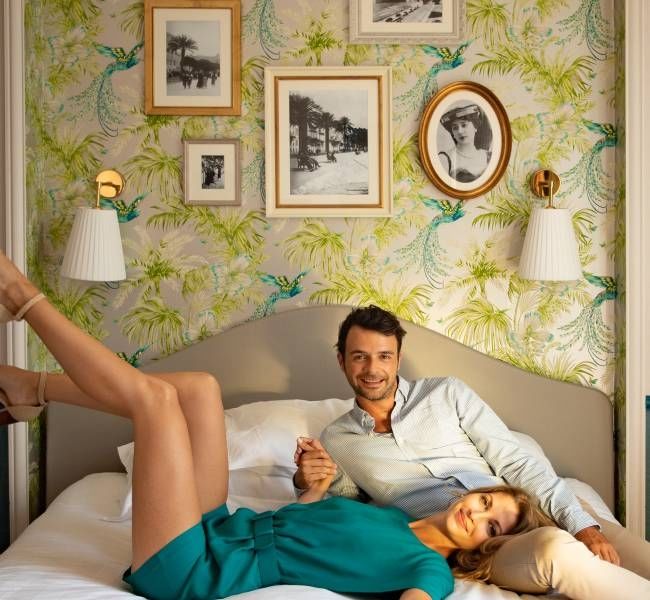 We believe in collaboration
When you're a guest with us, you're not just the guest of a hotel, but of a whole network, which is very handy when visiting a big city like Paris. You can charge your cell phone here, find an umbrella there and have a quick rest somewhere else. With us, your hotel is always just around the corner.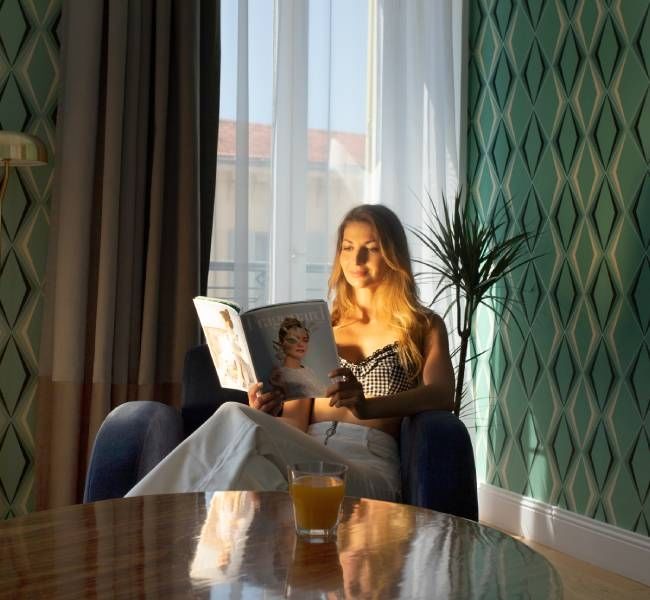 We believe that littles cares make a difference
Towards you, as well as towards our environment. Doing our part means making sure that we reduce what we consume on a daily basis. It also means making a commitment, as we are doing with the charity Mécénat Chirurgie Cardiaque, with which we set ourselves the objective of financing operations for 5 children in 2019.